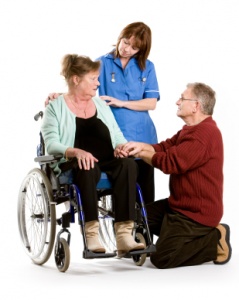 Due to Canada's labour shortage, many caregivers come from overseas.
The current Federal Immigration Home Support Pilot Program allows employers to submit a job offer to applicants who are eligible under this program.
Generally, applicants must proof they have sufficient language skills (English or French) and one year of post-secondary education either in Canada or the equivalent.
Applicants must also show the ability to do the job either with experience or training.
Please call us at (250) 412-3632 or email us at [email protected] for further information
Have you found an individual already in Canada? We can help you with assisting you with your LMIA (Labour Market Impact Assessment)