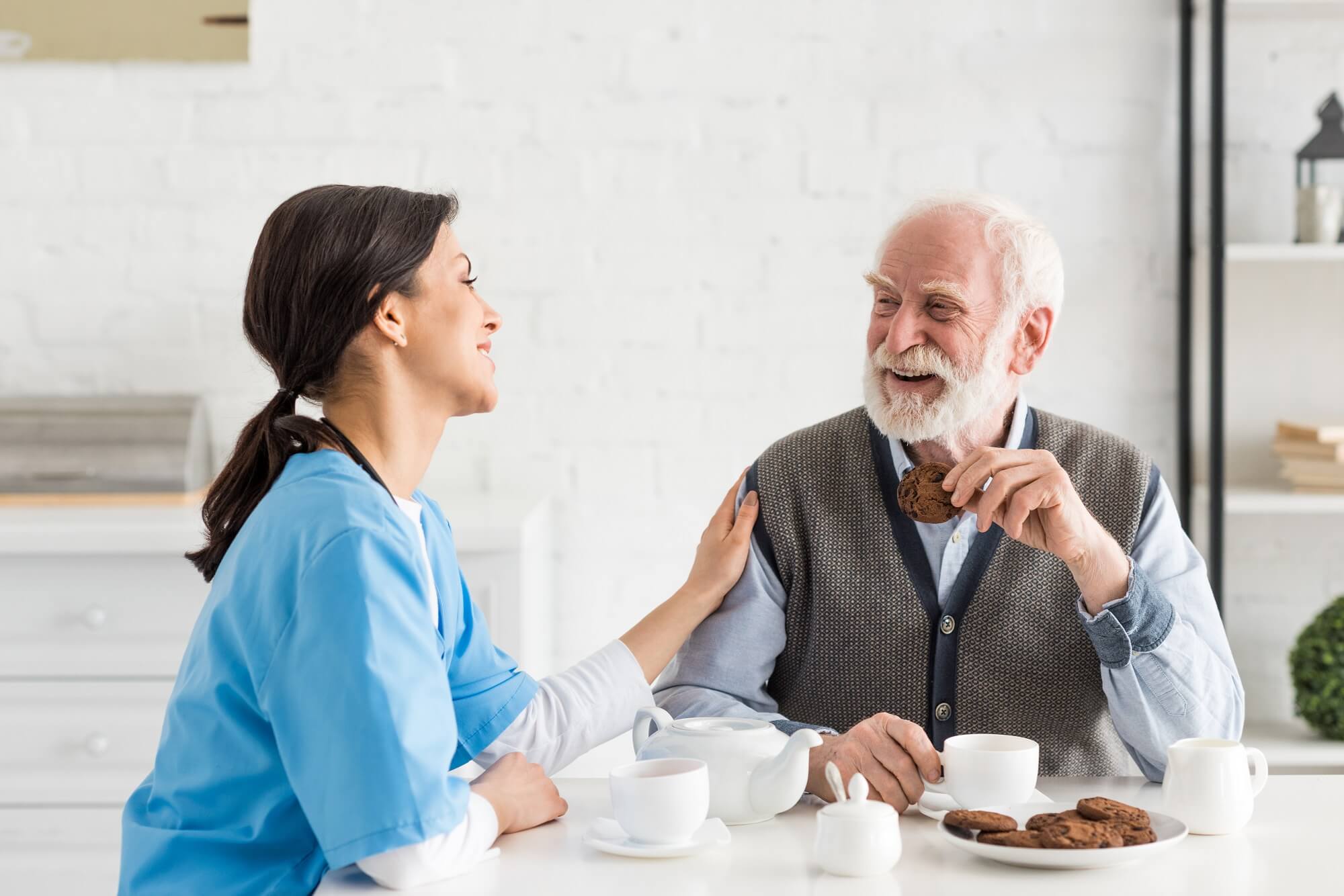 Pacific In-Home Caregivers
Services to Seniors and Families
Pacific In-Home Caregivers
Senior or Nanny care for your family!
Pacific Caregivers provides caregiver services in BC and other areas of Canada.  We assist in providing live-in or out caregivers to families who want to keep their loved ones at home. An in-home caregiver can provide care for seniors, children or the disabled. All of our caregivers are fluent in English and some have a background in nursing, physiotherapy or geriatric care. We have caregivers in Canada who are looking for employers.
Discover More
At Pacific Caregivers we are dedicated to making sure that all families, whether in a city or a rural area have the opportunity to keep their loved ones at home. We know how important it is!  Finding a local live in caregiver is always difficult and even more so in smaller communities. We are always looking for caregivers who are willing to take a chance and build a life in a small town or outlying area.
We have excellent resumes of live-in or out caregivers who are very willing to work in areas both in and outside of our cities.
If we don't have the caregiver just right for you on file, we'll advertise for you for free!
If you have special needs or a special request for a caregiver, please call us and let us help.
Have you already found a caregiver who needs an LMIA? We can help
New service: Live-in Au Pairs available for childcare
Canada wide placements
Contact Pacific Caregivers for a solution for you.
Customers Are Talking
I desperately needed help with the care of my disabled brother and I needed help that I could rely on for an extended period  of time.  Pacific Caregivers arranged for a wonderful caregiver.  The caregiver has been with my brother for two years now and definitely goes above and beyond.  He not only assumed total care of my brother but voluntarily helps my elderly parent with the household tasks that she is unable to do.  I also have the added security of knowing that someone is nearby for my parent in case of emergencies. What an excellent solution!
Our nanny….  is a wonderful asset to our family. She is gentle and caring with our daughter, always punctual and available in case of emergencies. Thank you very much for such a wonderful person. I highly recommend your agency to families who need nannies.
We are so thankful for the opportunity to keep our mother in her own home.  She is well looked after and our own personal stress level has dramatically been lowered.  It has given us the peace of mind and the freedom to carry on worry free with our own lives.  We have recommended this agency to many others who were in a similar situation to us.
Contact Us
120-256 Wallace Street
Nanaimo BC  V9R 5B3
Pacific Caregivers
If you would like more information about the In-Home Caregiver Program or the services we provide, we will be happy to answer any of your questions. Feel free to send us an email or call us at the number below and leave a message. We will contact you within 24 hours.